Elevate online learning by leveraging the power of peers.
Engage learners in meaningful active learning in the classroom or online, to improve retention and help students connect with peers especially if away from campus.
Online Engagement for Better Outcomes & Completion Rates
Promote and measure active learning through collaboration, and help students connect online with their peers in meaningful ways even while away from campus.
Why Peerceptiv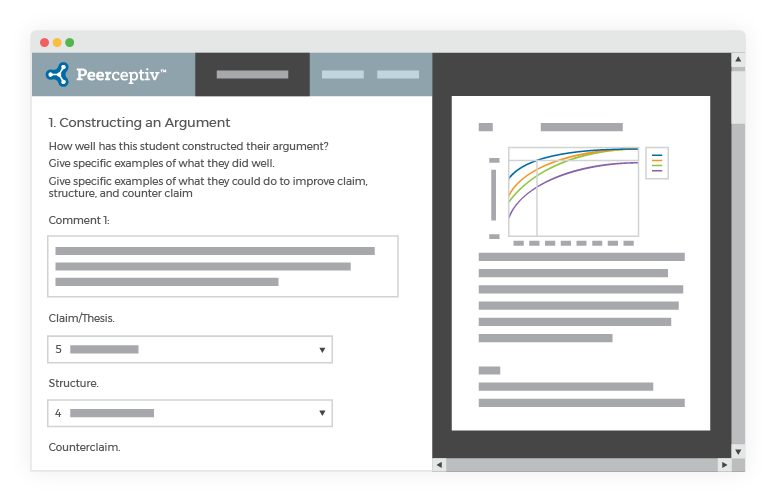 Our Customers
Peerceptiv is used successfully in institutions of higher education in North America and around the world in the sciences, social sciences, English language arts, business, engineering, and almost every other subject.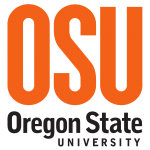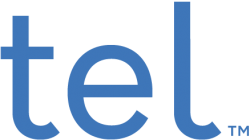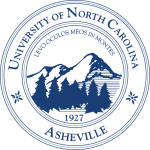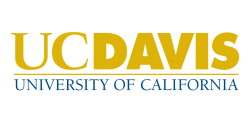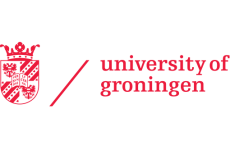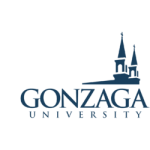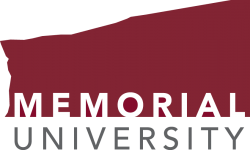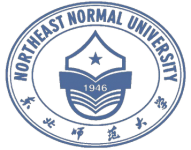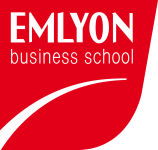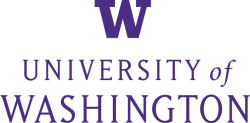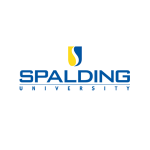 Powered by a passion for critical thinking.
Everyone at Peerceptiv is dedicated to the improvement of learning outcomes through collaboration and innovation.