Leaders in Peer Learning
Scalable active learning through research-validated peer assessment
Online Engagement for Better Outcomes & Completion Rates
Promote and measure active learning through collaboration. Peerceptiv allows students to demonstrate knowledge of a subject through peer assessment, while building desirable soft skills such as critical thinking and teamwork. Students give and receive actionable feedback on assignments from classmates, allowing them to connect with their peers in a meaningful way on or away from campus. Peerceptiv generates valid and reliable grades- improving efficiency of instruction at any scale with a variety of possible assignment types in any subject matter.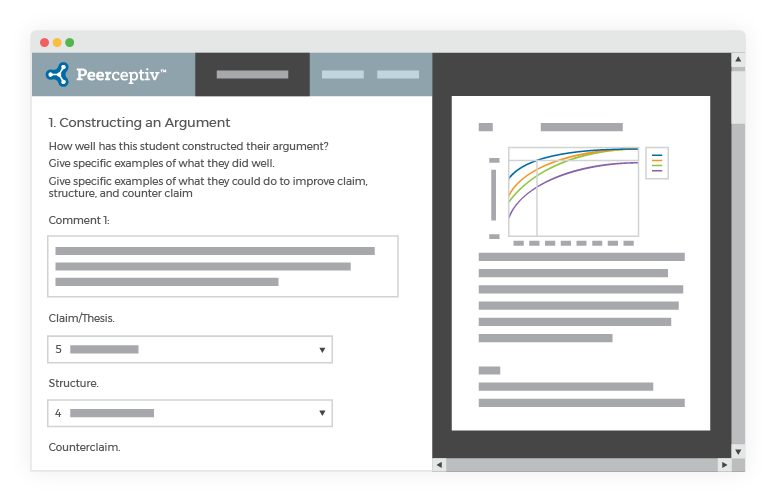 Our Customers
Peerceptiv is used to implement peer learning in many institutions of higher education in North America and around the world in the sciences, social sciences, English language arts, business, engineering, graphic design and almost every other subject matter.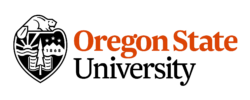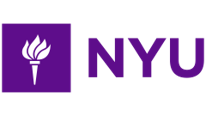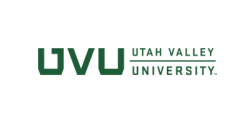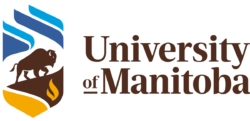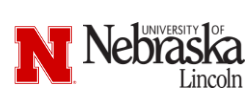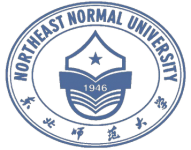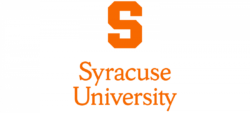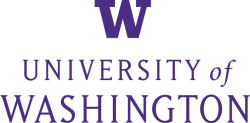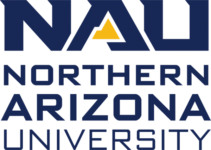 Powered by a passion for critical thinking.
At Peerceptiv, our entire team is dedicated to the improvement of learning outcomes through collaboration and innovation.