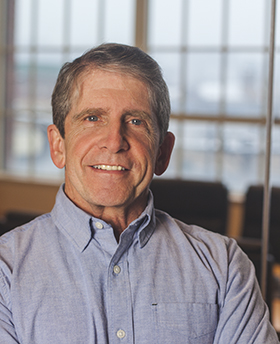 Mark was Director of Business Development for Fidelity Flight Simulation from 2000-2011, responsible for all business development, marketing and sales for Fidelity's simulation and training products. He was founder and CEO of software quality assurance firm AccuWare Inc., and had business development consulting roles with Semco (acquired by Flakt Woods) and WiseWire (acquired by Lycos.)
Chris Schunn
Chief Learning Scientist
Dr. Schunn is the creator of Peerceptiv. He earned his MS & PhD in Psychology at Carnegie Mellon University and is currently a Senior Scientist at the University of Pittsburgh Learning Research & Development Center, as well as a Professor of Psychology, Intelligent Systems, and Learning Sciences. He has been the recipient of over $70M in external grants. Areas of study in addition to web-based interaction & peer review include STEM reasoning & learning, engagement & learning, and the neuroscience of complex learning.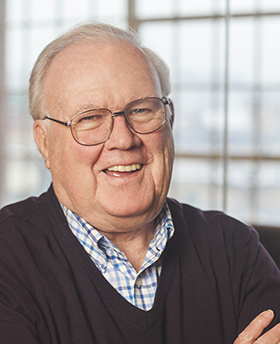 Bill is a thirty year C-Level executive, having held various sales and marketing positions in the international telecommunications industry. He serves on the board of several technology-based companies. In 1998 he was a founding partner of the Western Pennsylvania Adventure Capital Fund (WPACF), consisting of over 175 angel investors.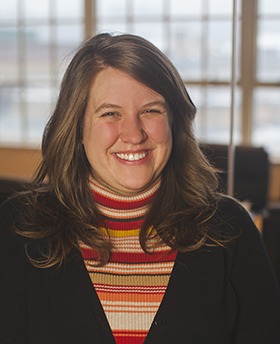 Rebekah Lynn
Customer Support Manager
Rebekah taught first-year composition and worked in the Writing Center at Duquesne University while working for her M.A. in English. Since completing her education, she's worked in Pittsburgh's thriving ed-tech startup field.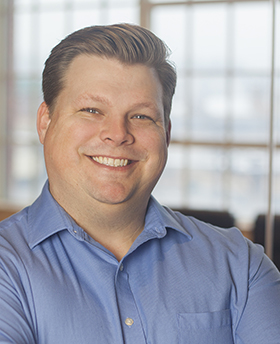 Jonathan Olshock
Business Development Specialist
Jonathan is a former High School Social Studies teacher who specialized in project based curriculum development. He is a 2015 Teach for America Alumni who put his passion for education to work while teaching in Detroit and Pittsburgh. His previous business experience includes 7 years as an Account Manager and Training Coordinator at Cauley Security Services (acquired by US Security Associates). Jonathan is the 2013 recipient of the Sister Georgine Sieber Excellence in History Award at La Roche College.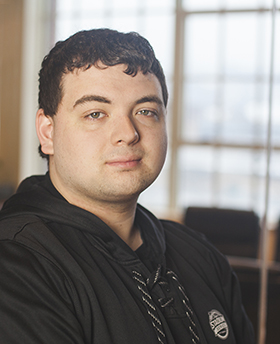 Jake is a full stack web developer with Peerceptiv with a degree in Computer Engineering from the University of Pittsburgh.