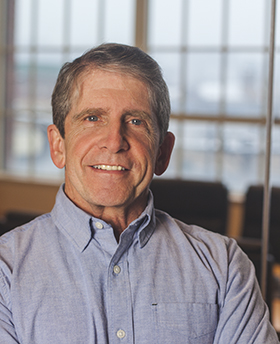 Mark was Director of Business Development for F2Si (Fidelity Flight Simulation) from 2000-2011, responsible for all business development, marketing and sales for Fidelity's simulation and training products. He was founder and CEO of software quality assurance firm AccuWare Inc., and had business development consulting roles with Semco (acquired by Flakt Woods) and WiseWire (acquired by Lycos.)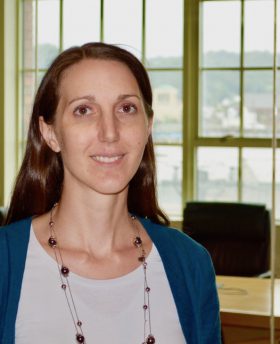 Megan Reiley
Customer Support Manager
Megan's background is in teaching English as a Second Language, with experience at a number of public and private colleges and universities. She got her masters in linguistics at the University of Pittsburgh. Her professional interests have focused on assessment and writing instruction.
Chris Schunn
Chief Learning Scientist
Dr. Schunn is the creator of Peerceptiv. He earned his MS & PhD in Psychology at Carnegie Mellon University and is currently a Senior Scientist at the University of Pittsburgh Learning Research & Development Center, as well as a Professor of Psychology, Intelligent Systems, and Learning Sciences. Areas of study in addition to web-based interaction & peer review include STEM reasoning & learning, engagement & learning, and the neuroscience of complex learning.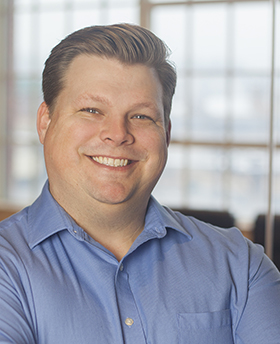 Jonathan is a former High School Social Studies teacher who specialized in project based curriculum development. He is a 2015 Teach for America Alumni who put his passion for education to work while teaching in Detroit and Pittsburgh. His previous business experience includes 7 years as an Account Manager and Training Coordinator at Cauley Security Services (acquired by US Security Associates). Jonathan is the 2013 recipient of the Sister Georgine Sieber Excellence in History Award at La Roche College.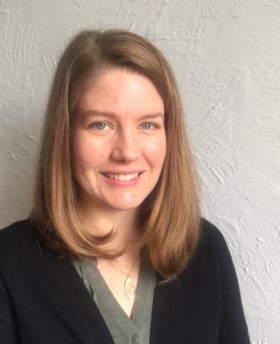 Sheena Gibson
Customer Support Specialist
Sheena is a former K-12 teacher with a passion for developing critical thinking skills and student engagement. She has a Master of Arts in Teaching and a Bachelor of Arts in Philosophy and English Literature. She also served as a Literacy AmeriCorps member and spent five years in non-profit administration with Gwen's Girls, an organization dedicated to providing learning, life skills, and empowerment for girls and young women.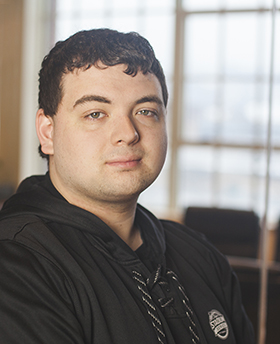 Jake Halloran
Senior Software Engineer
Jake is a senior software engineer with Peerceptiv with a degree in Computer Engineering from the University of Pittsburgh.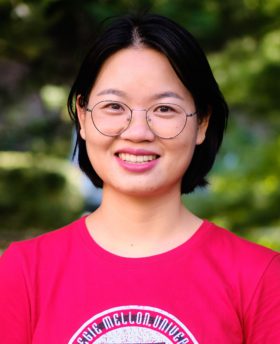 Rhea Li
Full Stack Developer
Rhea is a graduate of the Carnegie Mellon METALS program, the Masters of Educational Technology and Applied Learning Science. Before that, Rhea was a Project Manager and teacher at the New Oriental Education & Technology Group, dedicated to using technology to empower education that helps more students.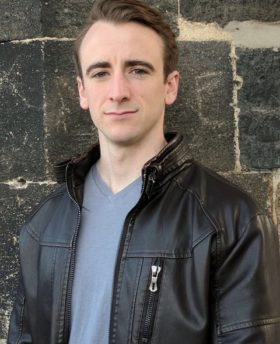 Owen Brittan
VP, Partnerships
Owen is a sales leader whose experience spans K-12 and higher education. His career has concentrated in the education sector and academia, having received a Ph.D. in History from the University of Cambridge. His professional interests center around using digital technology to spread knowledge, expertise, and equitable learning outcomes.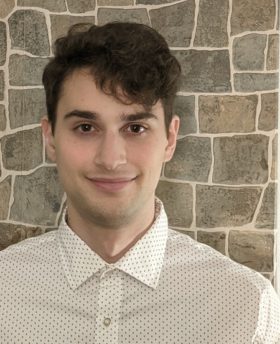 Ethan DeFrank
Front End Developer
Ethan is a full stack developer and designer with Peerceptiv. He is a graduate of the University of Pittsburgh, where he earned a Bachelor of Science in Computer Science, as well as a minor in Studio Arts and Philosophy.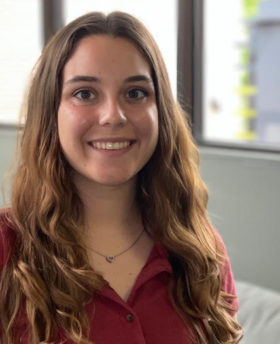 Kiera Dickey
Market Development Manager
Kiera manages all marketing communications for Peerceptiv. She recently graduated from the University of Pittsburgh College of Business Administration with a degree in both Marketing and Business Information Systems. In her free time, Kiera coordinates marketing for a local bike co-op.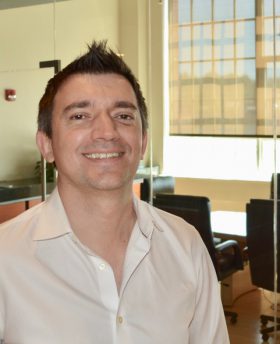 Aleks Ivetic
Chief Technical Advisor
Aleks was one of the original developers of Peerceptiv.  He earned his MS and BS in Computer Science at the University of Pittsburgh, and is currently Senior Director of Software Development at Broadridge.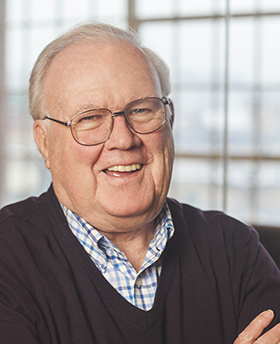 Bill is a thirty year C-Level executive, having held various sales and marketing positions in the international telecommunications industry. He serves on the board of several technology-based companies. In 1998 he was a founding partner of the Western Pennsylvania Adventure Capital Fund (WPACF), consisting of over 175 angel investors.