Peerceptiv Upgrades Summer 2018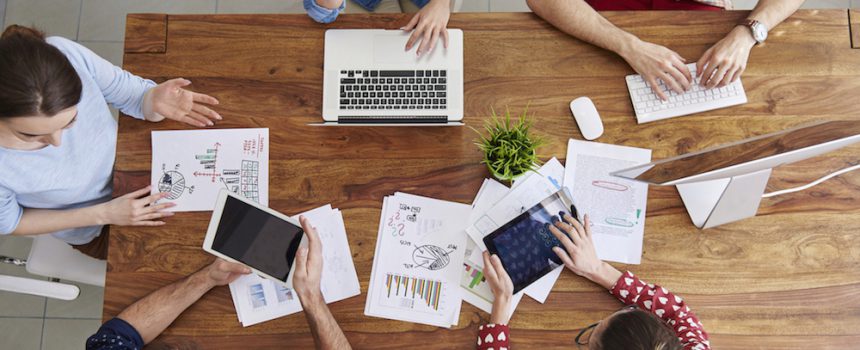 Upgrades to be released for the Fall semester
Upgrades to the Peerceptiv peer assessment platform for the 2018-19 academic year focus on improved collaboration and working in groups, easier assignment creation, and a more intuitive, mobile-friendly user interface.  Peerceptiv is also expanding access to learning data in ways that help guide administrators in decision-making and improve outcomes at their institutions.   
Team Member Evaluation: A new assignment type and group assignment option has been added to allow students working on teams to provide quantitative and qualitative feedback to their team members on how well they performed in a group exercise. An editable set of standard evaluation criteria will be included, and instructors have the option to create their own rubrics as well.
Improved Group Assignment Flow: Back-evaluations are important in Peerceptiv as part of the process to hold students accountable for the quality and specificity of their reviews.  Beginning this Fall in group assignments, instead of assigning all back-evaluations to everyone in the group, each group member will be responsible for completing a randomly-assigned portion of the total back-evaluations. All group members will still have access to all the feedback that group receives.
Assignment Creation Wizard: When instructors create assignments they will be guided through the process using our step-by-step assignment wizard. This more modern design will make it easier for the instructor to create the assignment and will ensure that assignments are set up the way the instructor intends.
Student User Interface: We have modernized and condensed the student main screen. Students will be able to navigate through all phases of the assignment and access any open tasks using the new progress monitor, in a far more mobile-friendly interface. The main page will include a tabular view of the assignment description, rubric, and settings.
Administrator Dashboard: After successful testing and feedback from our beta launch this Spring, the Administrator Dashboard will be finalized and ready for the Fall semester.  The Administrator Dashboard offers designated administrators high-level learning analytics and easy access to all courses, instructors, and students using Peerceptiv.  The Administrator Dashboard will include links to IMS Caliper learning data and a custom API, so that instructional designers can query the people and events of particular interest to their review at that time. Later in the year Peerceptiv will be upgrading to IMS LTI 1.3/Advantage.