5 Examples of Successful Peer Learning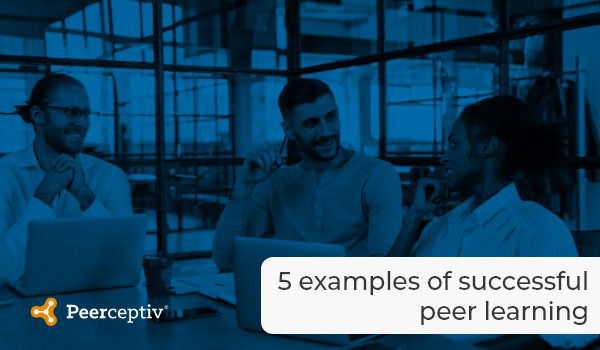 Higher education has a problem: When students are isolated due to online learning, they miss out on valuable opportunities to build social skills that will carry them to success as they pursue their personal and professional goals.
Peer learning has been demonstrated to resolve many of these issues for students by improving university offerings, including student support structures, online instruction and assessment, and virtual meeting spaces. Purpose-built technology solutions that facilitate peer learning online are a critical component to the success of university programs and student success.